Ivy Pruitt Ahluwalia, D.M.D.
---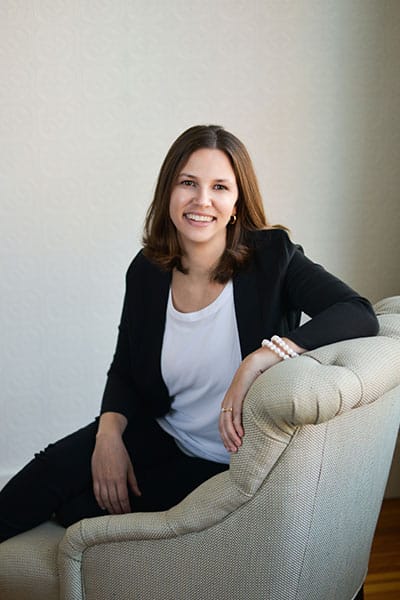 ---
Dr. Ivy Pruitt Ahluwalia grew up in the Pacific Northwest and graduated from the College of the Holy Cross in Worcester, MA. She went on to earn her D.M.D. degree from Tufts University School of Dental Medicine where she was awarded the American Association of Endodontists Student Award, the Tufts Johansen Research Scholarship and the Dean's Research Honors Scholarship.
She earned her post-doctoral Certificate of Specialty in Endodontics at Tufts University. Dr. Ivy is one of the select few Board Certified endodontists in Western Massachusetts and is a Diplomate of the American Board of Endodontics.
Dr. Ivy has a broad background in biomedical laboratory research in the fields of immunology and orofacial stem cells and her work has appeared in numerous publications. Dr Ivy has two young sons. She enjoys swimming and tennis but her free time is usually spent chasing after her two energetic boys
---